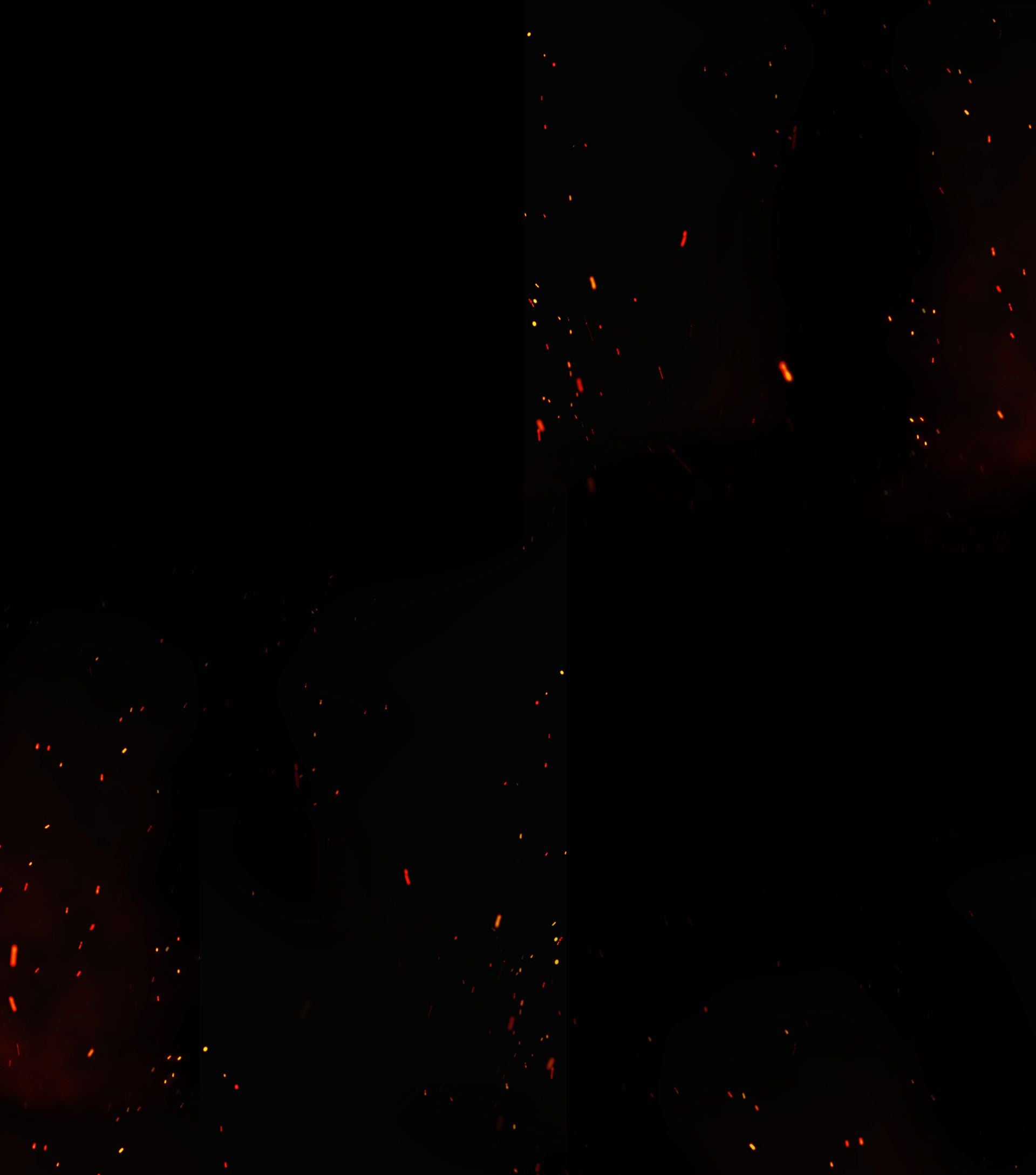 SMOKE, SWEET & SPICE
Serves 1
PRODUCT USED:
Black Bottle Smoke & Dagger
WHAT YOU'LL NEED
50ml Black Bottle Smoke & Dagger
2.5ml Mezcal
20ml Honey
1/4 of a chopped Jalapeño
2 x Dashes of Bitters
 INSTRUCTIONS
Lightly muddle Jalapeño and Honey in a mixing glass to release the flavours and infuse.
Add ice and remaining ingredients and stir for 30-40 seconds.
Double strain in to glassware of your choice (we recommend straight up in to a Coupe or over cubed ice in to an Old Fashioned).
Garnish with Jalapeño and flamed orange twist.