AN UNUSUAL JOURNEY THROUGH TIME, TEA & ALCHEMY
Our tale begins in 1879. Three brothers - Charles, David and Gordon Graham - set off from the sleepy Scottish town of Torphins to take on the world and seek their fortune.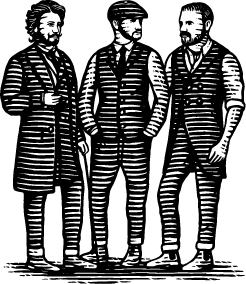 WITH fire in their hearts and a taste for the exotic, they quickly built a name for themselves as master tea blenders in the bustling town of Aberdeen. But despite their success, the brothers' intrepid souls remained restless.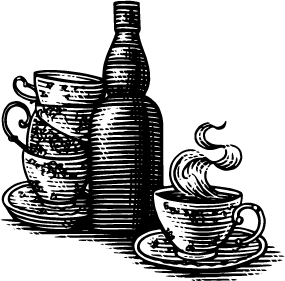 BECKONING to them from the ages, destiny called the brothers onwards to a new adventure. Leaving the tea trade in their wake, once again they ventured into the unknown.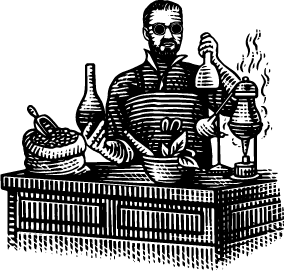 CASTING off the chains of tradition, the trio dabbled in unconventional flavours and unorthodox methods; experimenting, refining, perfecting. Until, at last, they arrived at an extraordinary alchemical delight: an unusually bold whisky that was equal part method and maverick.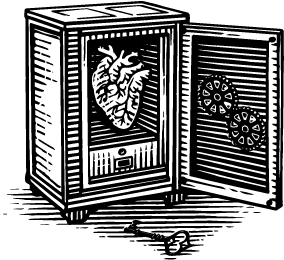 TO this day, the brothers' spirit remains untouched by the withering hands of time. As unfalteringly extraordinary as it's always been, without compromise.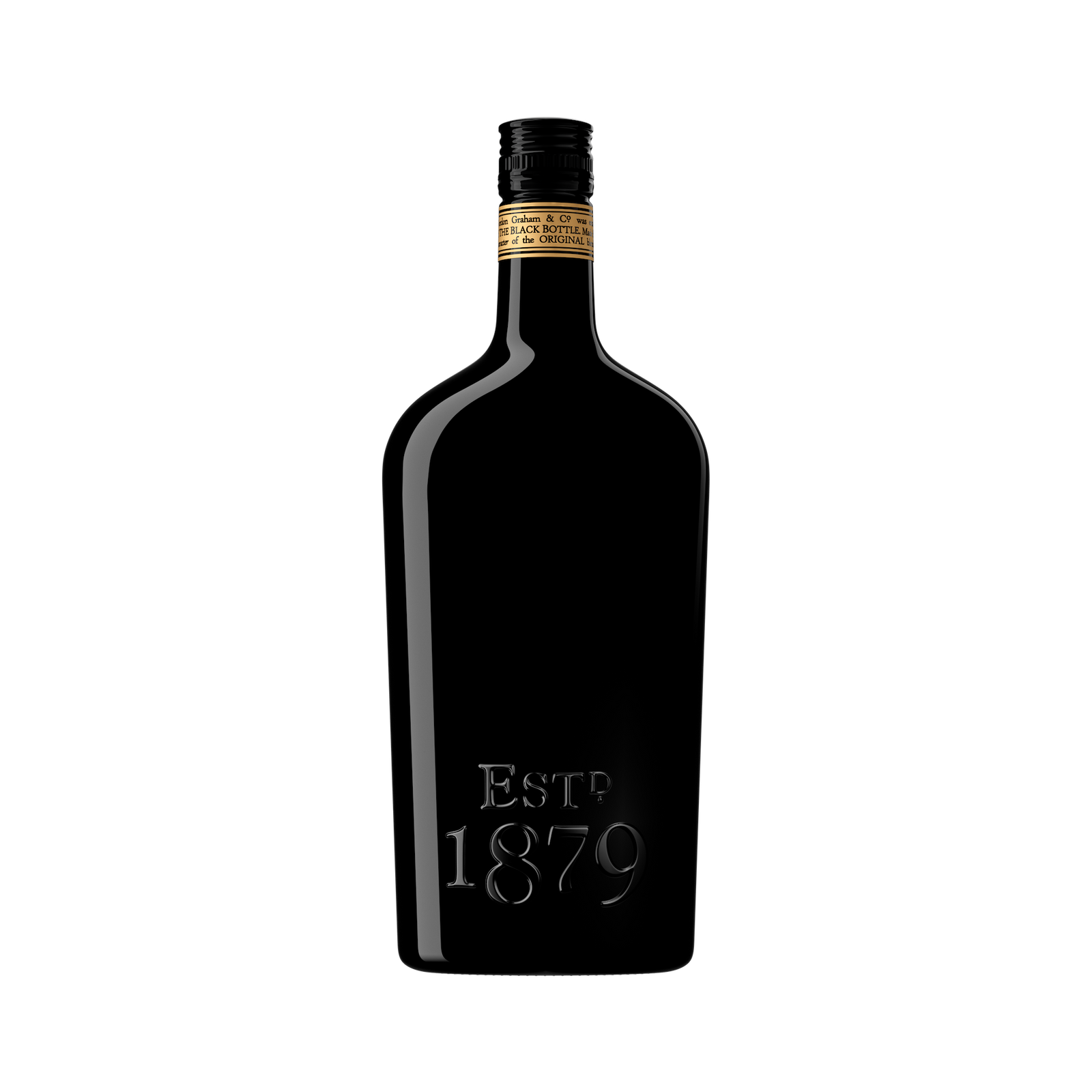 TODAY
BLACK BOTTLE remains the bold spirit of fearless exploration. One for those who are what they drink: anything but conventional.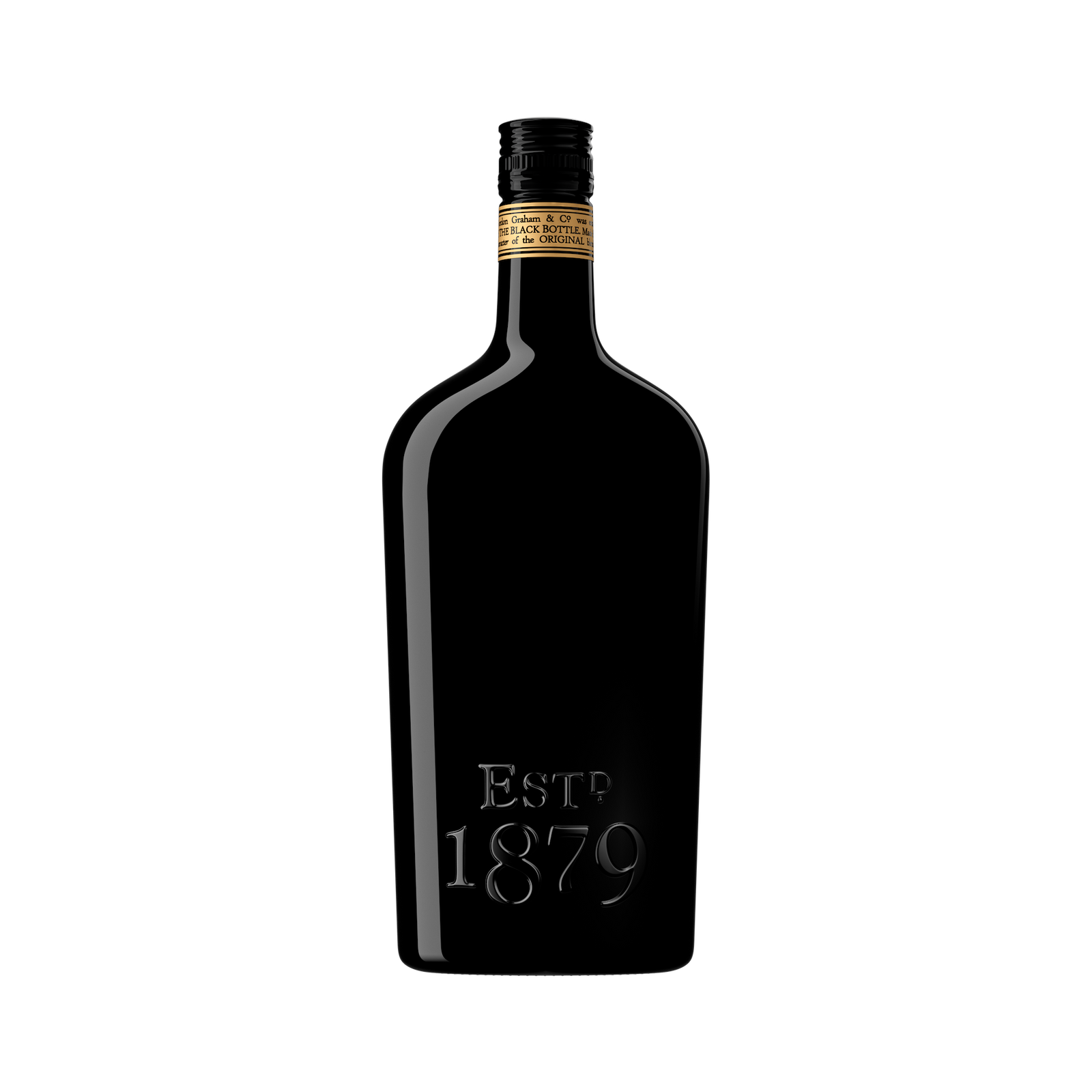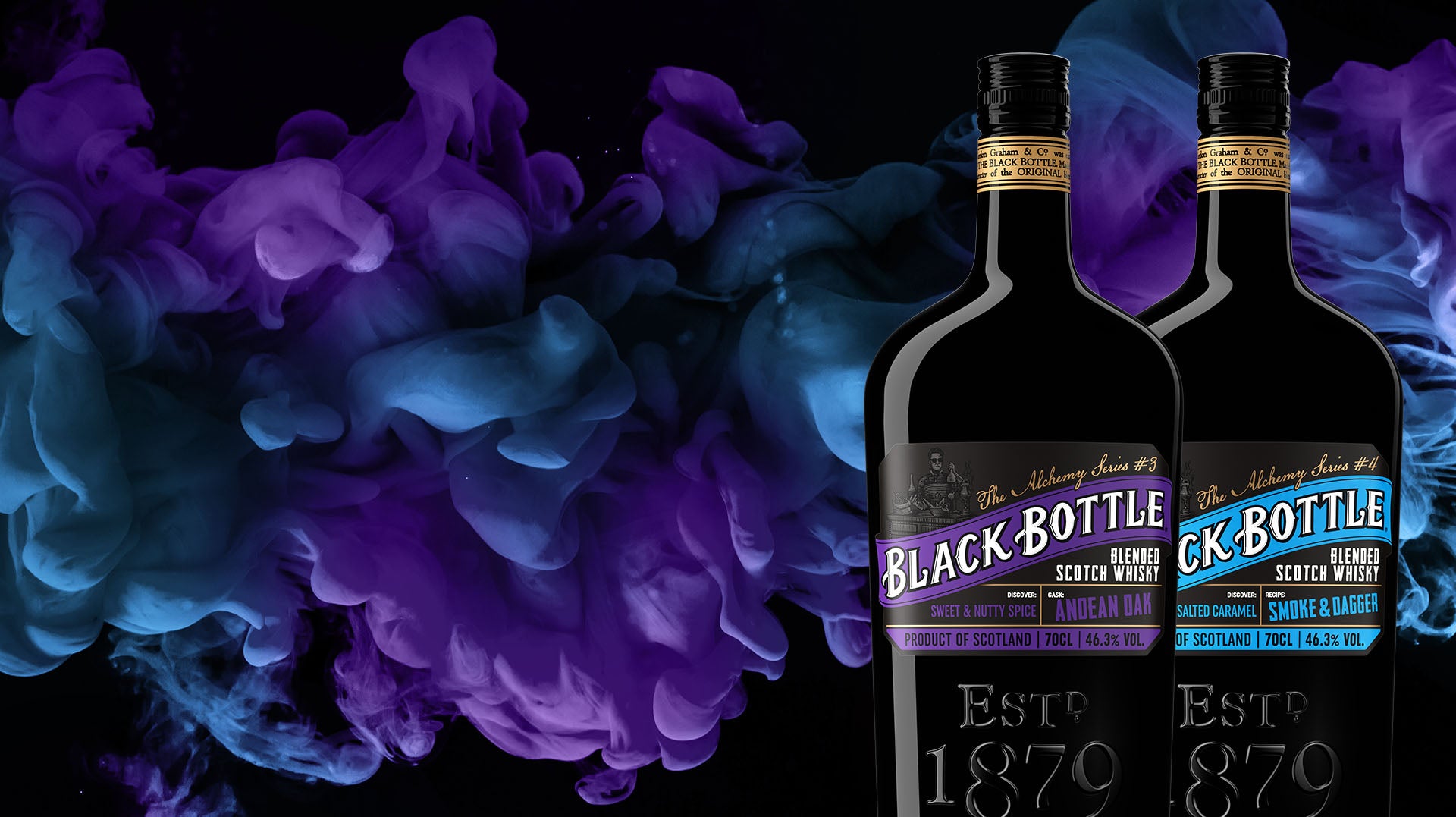 THE ALCHEMY SERIES
SET SAIL WITH YOUR SENSES