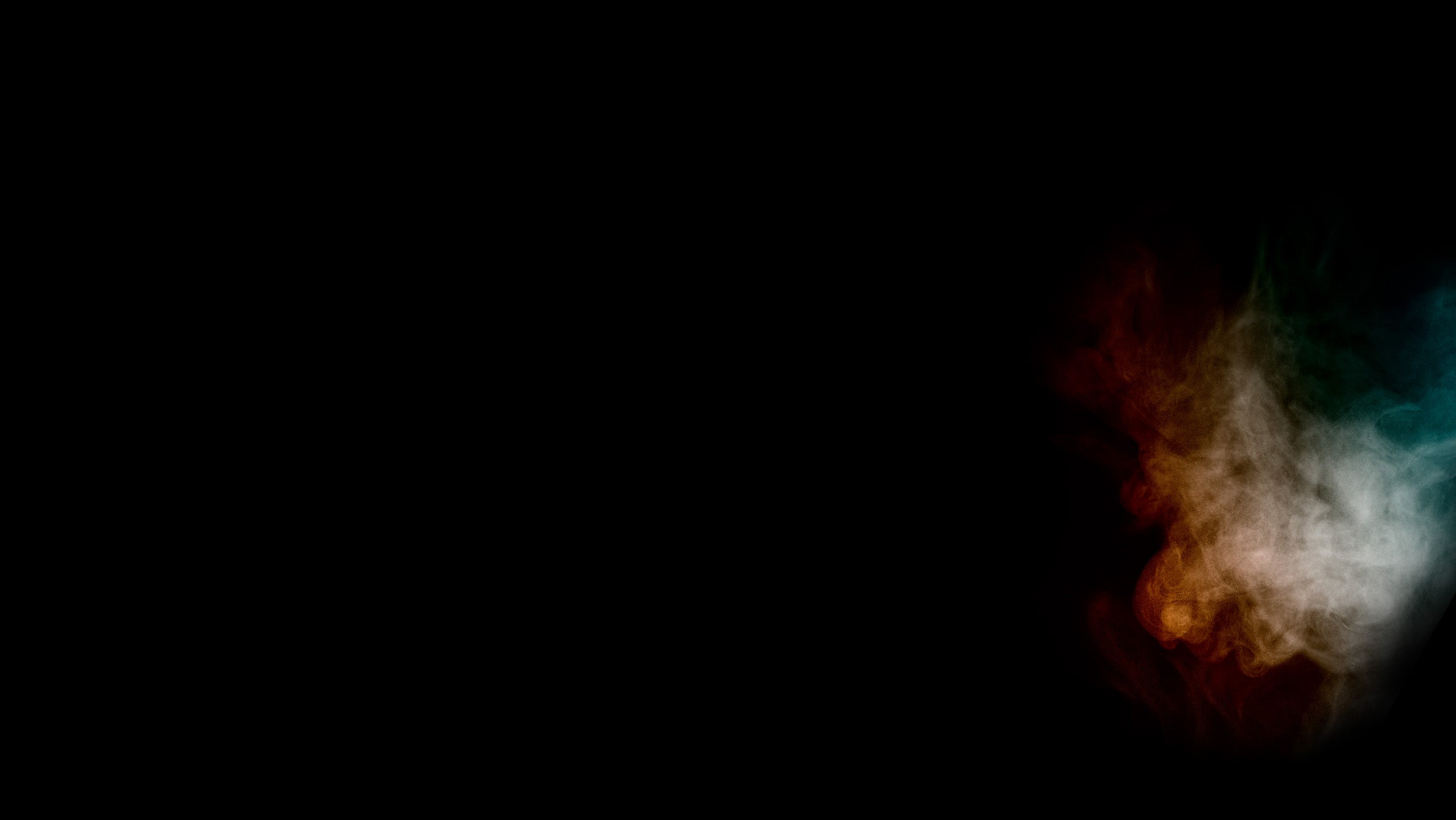 Black Bottle Core Range
Boldly smoky and sweet. Blazing oak rips through dry woodsmoke with honey, sea-salt and charred toffee.
FIND A STOCKIST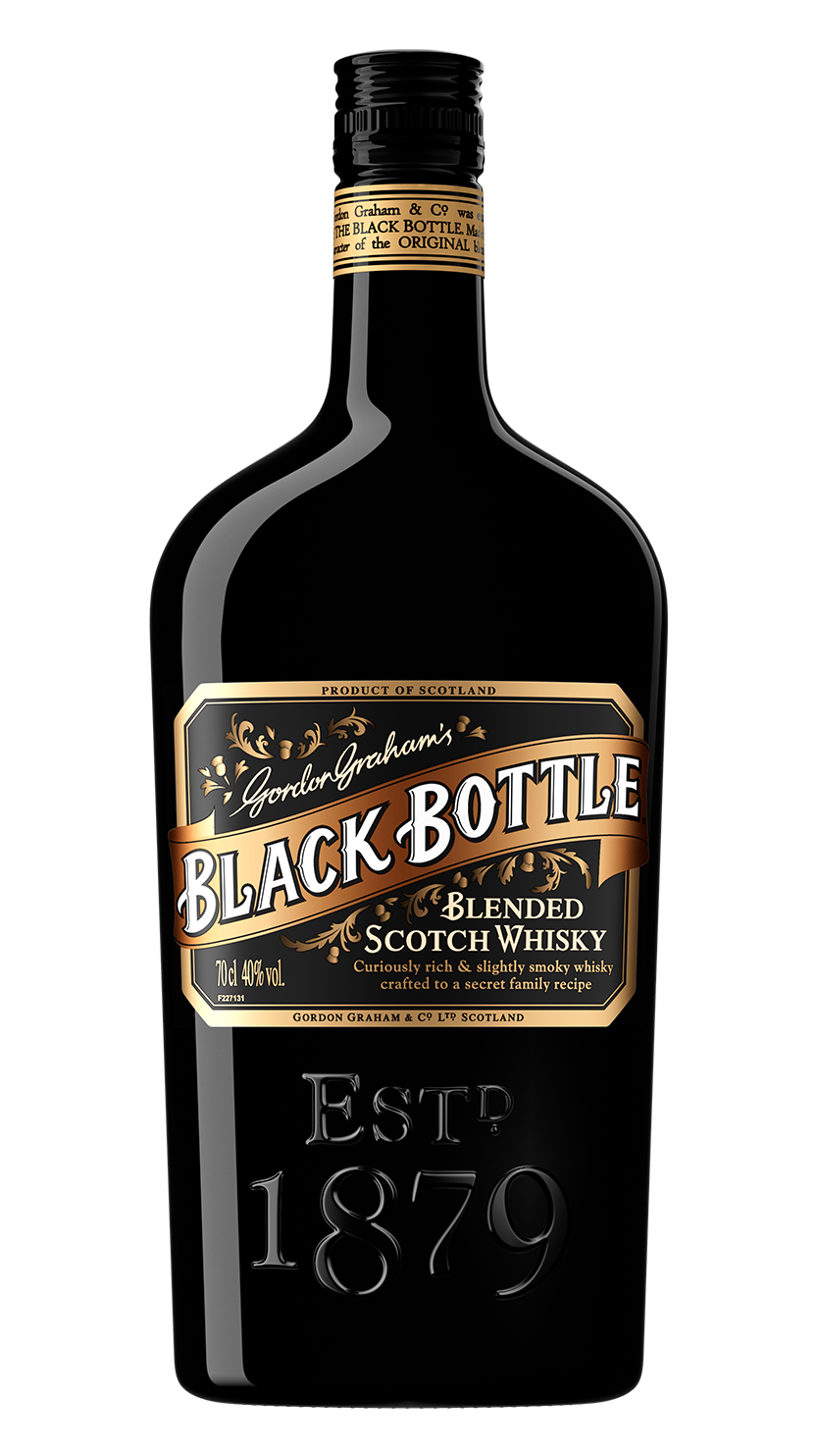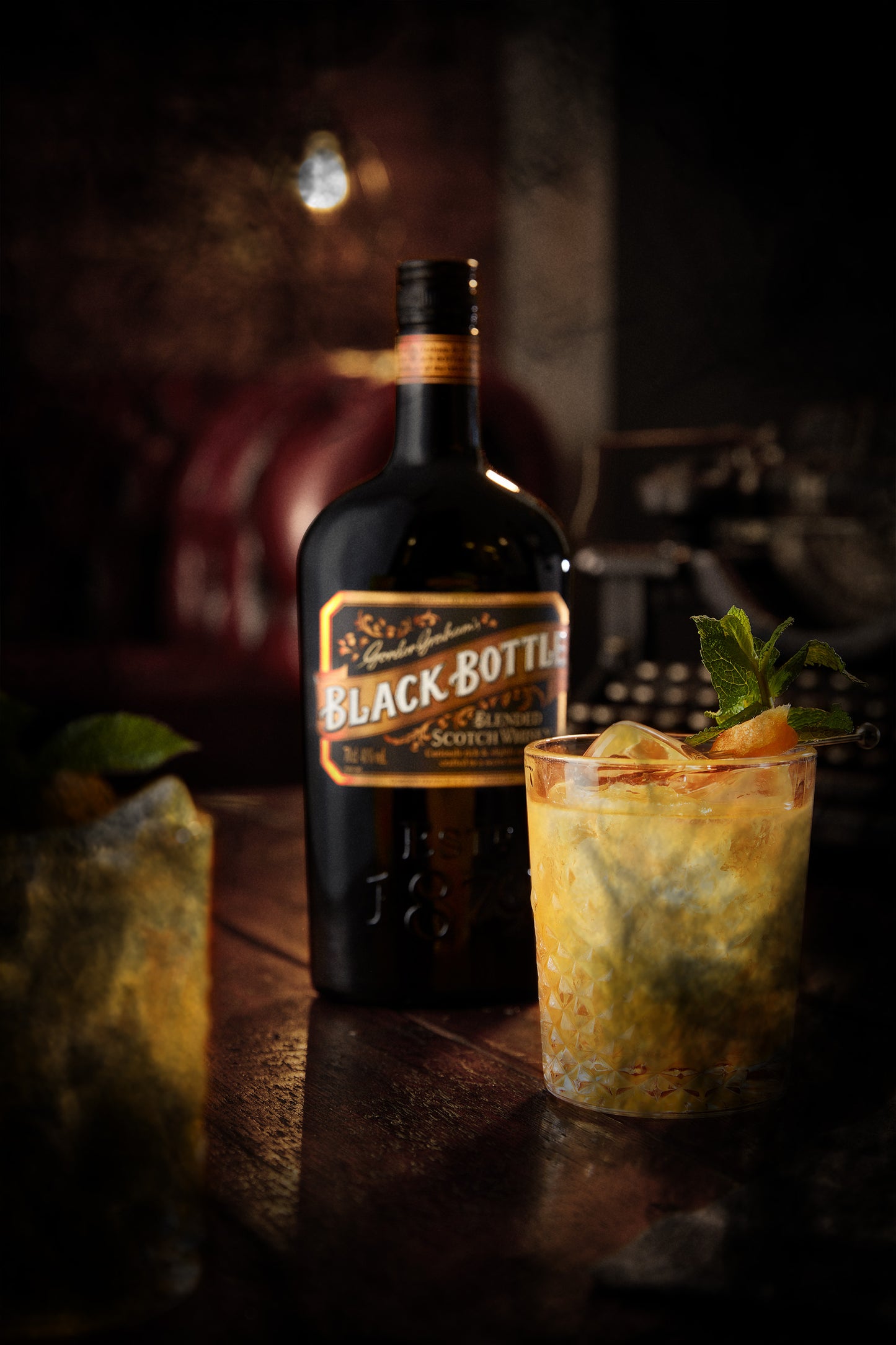 THE ORIGINAL SMOKE
UP FRONT

Blazing oak rips through fierce florals with sweet, spicy smoke and sizzling bacon.

FEARLESS FLAVOUR

Rushing clouds of crips, dry woodsmoke with hidden layers of sea salt and honey.

THE PAY OFF

A sea salt and spice-blackened bonfire. Wood smoke and charred toffee linger.
BOLDLY SMOKY AWARD WINNING WHISKY
INTERNATIONAL WINE & SPIRIT COMPETITION 2022

INTERNATIONAL SPIRITS CHALLENGE 2023

WORLD WHISKIES AWARDS 2022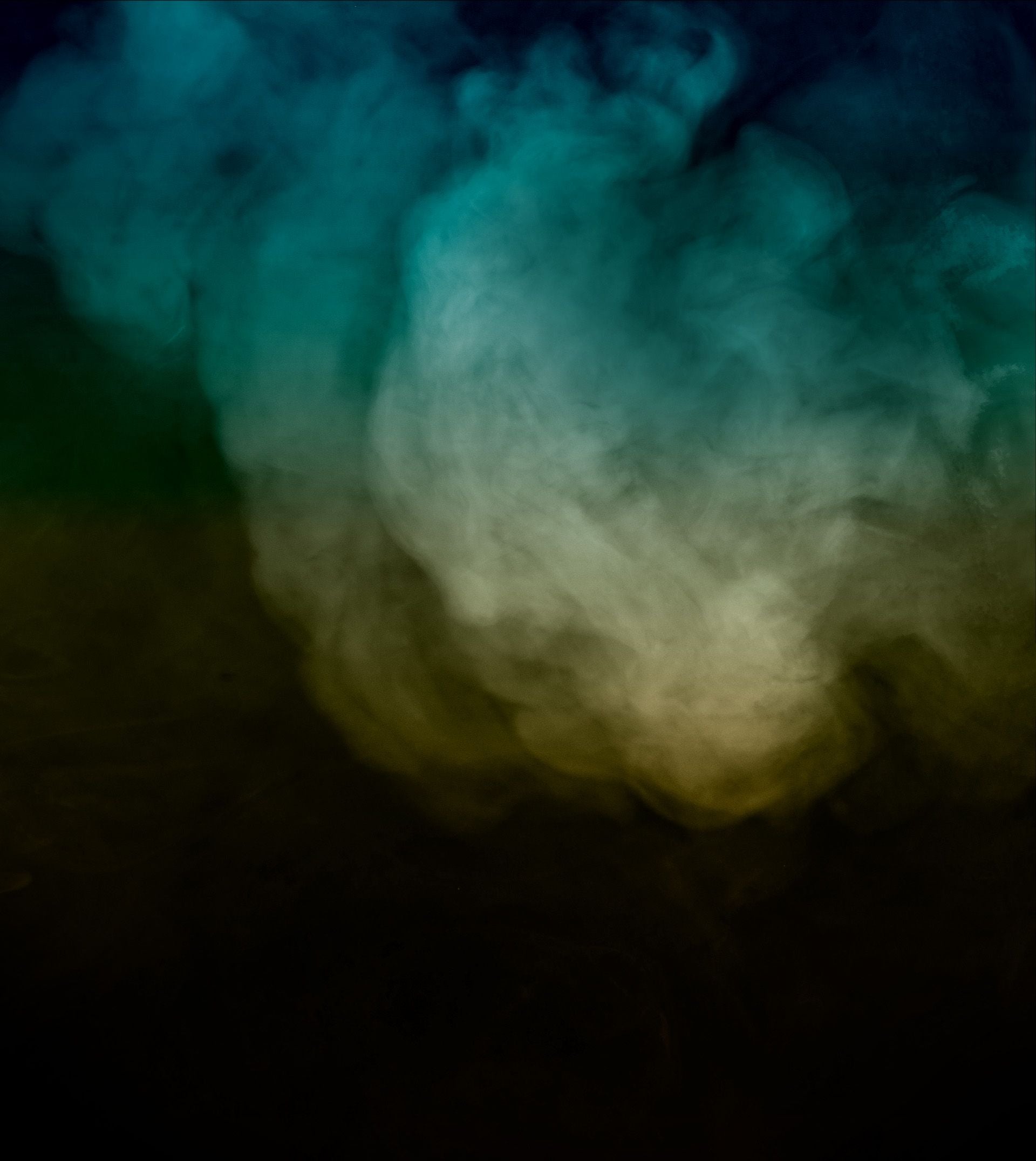 ---
---
CRAFTING BLACK BOTTLE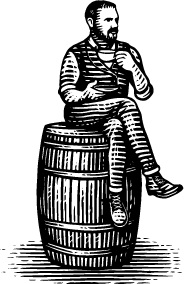 A SECRET RECIPE MADE BY BROTHERS IN BLOOD AND VISION
Black Bottle's secret recipe is still inspired by the original one crafted by Gordon Graham, made with a high proportion of malts.

INFUSED WITH ISLAY
Black Bottle features a shovelful of peated malts from the hallowed isle of Islay (including super-smoky Moine from Bunnahabhain), balanced-out with unpeated malts and ex-bourbon-cask-matured grains.


WHISKY BORN FROM THE FLAME
We use a mix of medium and heavily charred casks, scorched so hot that the wood is blackened and cracks like alligator skin, releasing natural sugars that caramelise to balance the smoke with the perfect sweetness.

THE MIGHTY OAK
We make Black Bottle with malts matured in Virgin Oak (casks that have contained nothing else), extracting sweet vanilla and coconut flavours to deliver even more depth and character.

TRY A BLACK BOTTLE COCKTAIL