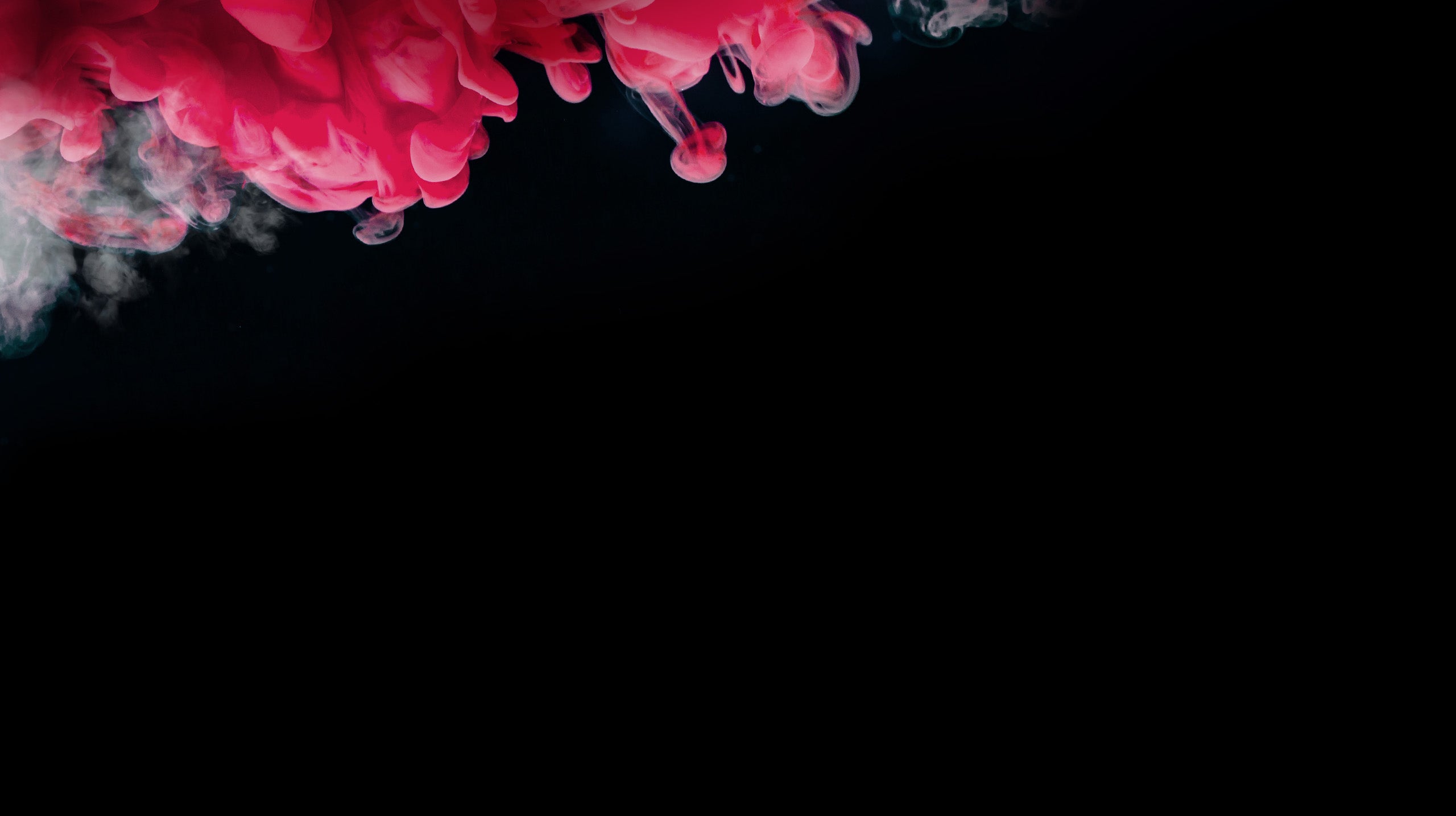 Black Bottle Alchemy Series
A blast of sherry and berries. Dried fruits and walnuts meet overflowing red wine and light, smoky toffee tail.
FIND A STOCKIST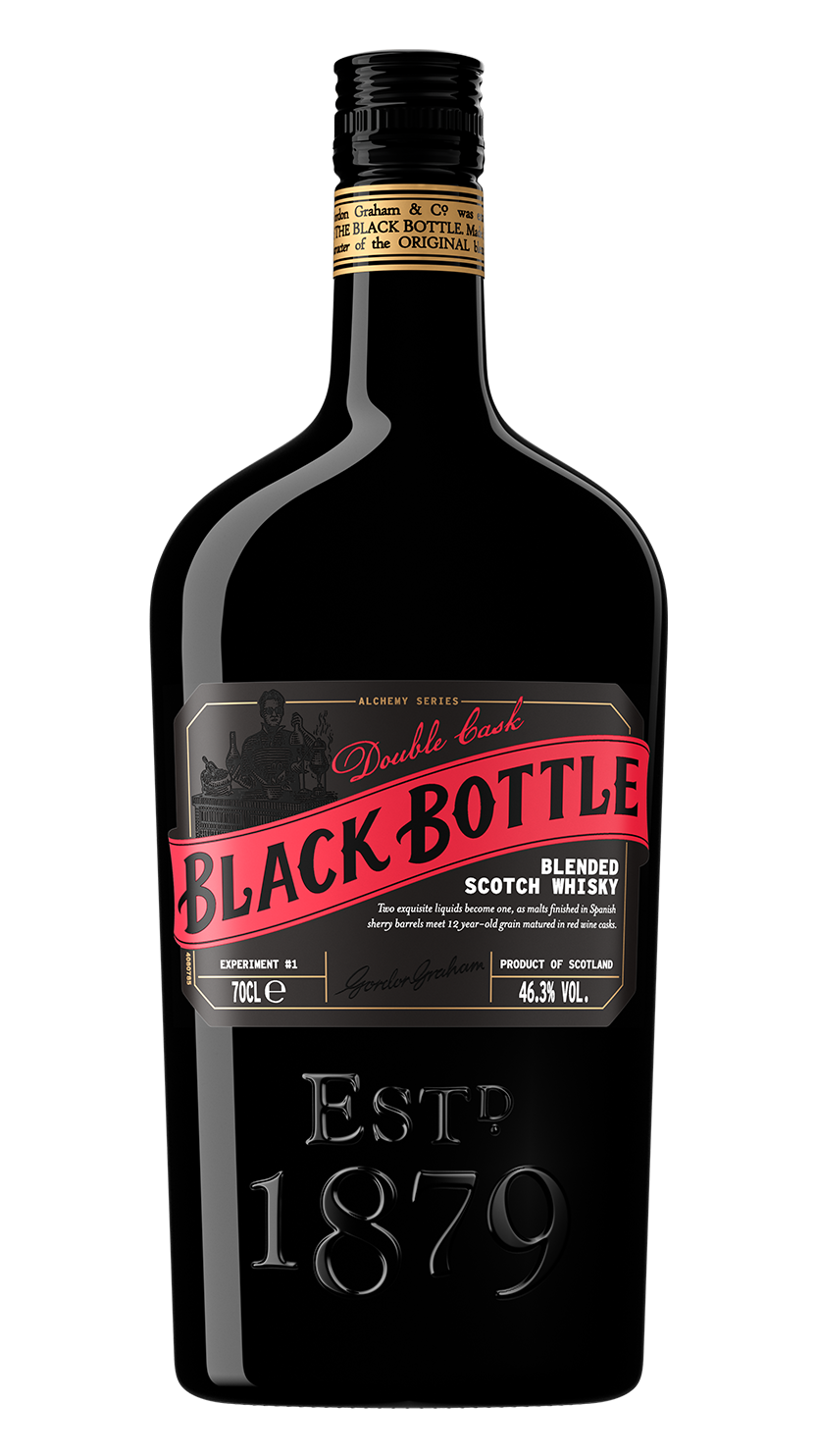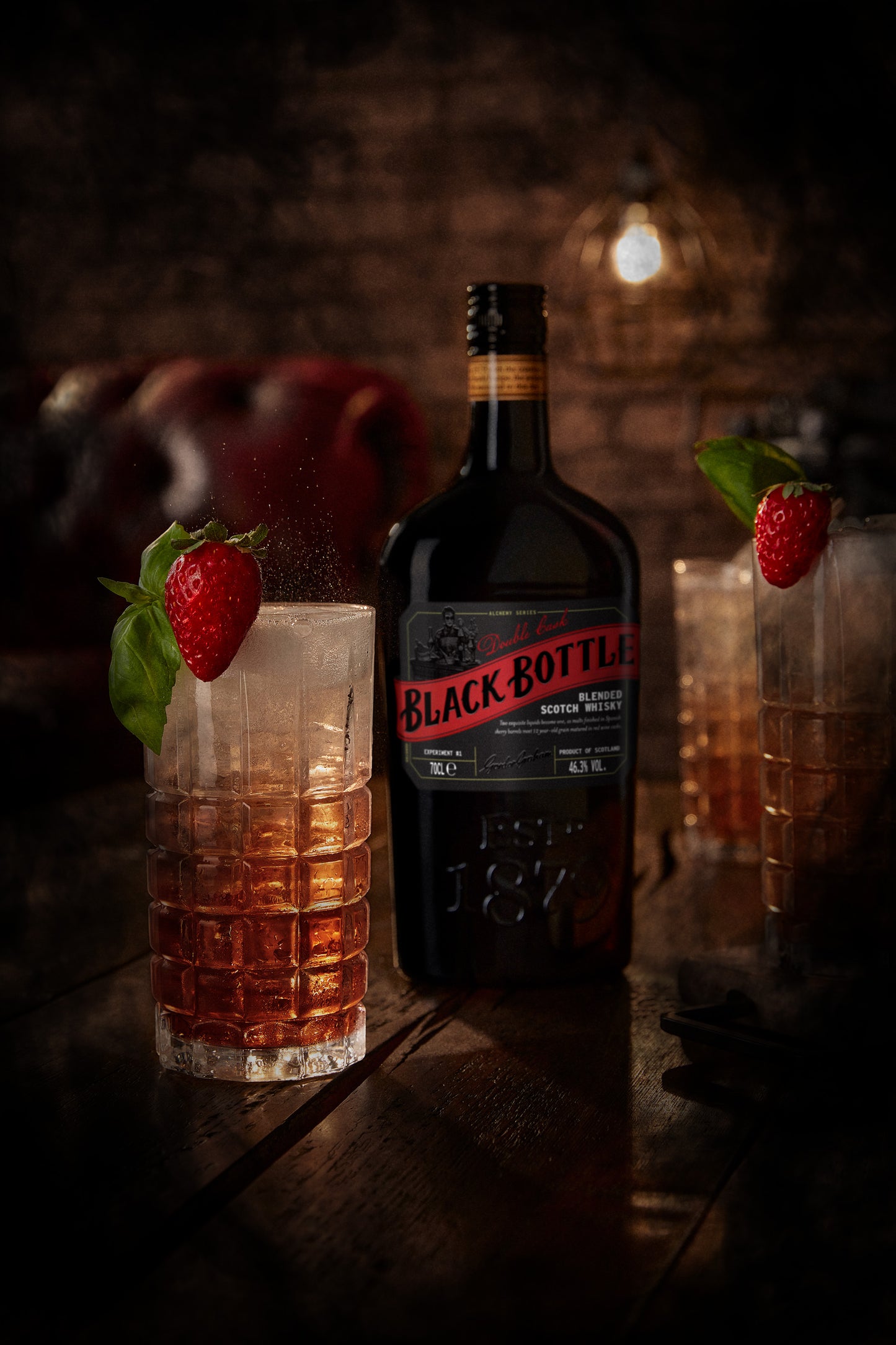 The berry blast one
UP FRONT

A sweet assault on your nostrils: dried fruit, walnuts, raisins, wood and orange.

FEARLESS FLAVOUR

An onslaught of sweet Spanish sherry cask flavours; brace yourself for a blast of berries.

THE PAY OFF

A long, dry finale of grapes, overflowing red wines and flamed toffee with a light smoky tail.
BOLDLY SMOKY AWARD WINNING WHISKY
INTERNATIONAL SPIRITS CHALLENGE 2022

INTERNATIONAL WINE & SPIRIT COMPETITION 2022

WORLD WHISKIES AWARDS 2022
---
---
INGENIOUS ALCHEMY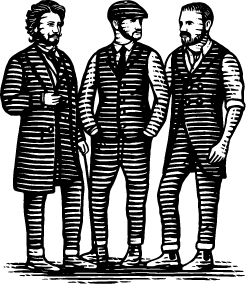 BOLD AND FEARLESS FLAVOUR FROM THE ORIGINAL WHISKY ALCHEMISTS
Gordon, David and Charles Graham, all young men but they possessed a vision, a desire & thirst for the creation of something truly bold and unconventional. And so they became the originators of Gordon Graham's Black Bottle. It was not tho', as many may suspect, created overnight. Instead, it was created in consequence of toil, of knowledge, of trials and annoyances and dare we say it, alchemy.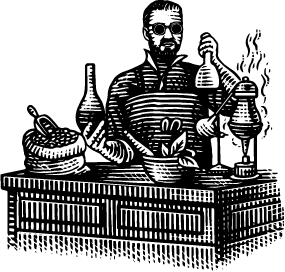 THE SPIRIT OF ALCHEMY
Now, over 140 years later, the spirit of alchemy burns bright once more as we pay homage to the three brothers' relentless pursuit of the bold, of the experimental and the exceptional with the release of our Limited Edition Alchemy Series.
TRY AN ALCHEMY SERIES COCKTAIL